What is Light BDSM
When it comes to BDSM, many people's first impression is extreme and painful. Well, that's not exactly true. It would be inaccurate to assume that all BDSM scenes involve the imposition of extreme pain. Indeed, many of the BDSM scenes are extreme or unacceptable, including whipping, caning, needles into the skin, dripping hot wax directly on the skin, choking game, enema and hundreds of other forms of erotic expression, many of which you may find difficult to imagine. But don't be frightened and afraid. In fact, the extent of BDSM can be controlled.
Recall that when you and your partner were having sex especially with doggie style did he ever spank you or squeeze your butt? Did you love it? If so, congratulations, you have experienced light BDSM and already liking it!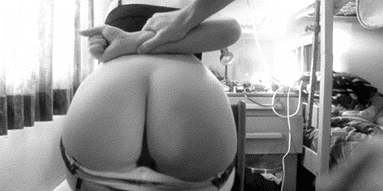 Tickling, spanking with hands, put on a blindfold, tie your partner to a bedpost with a tie, and verbal teasing such as "call me sir" or "you dirty little Kitty". No pain, no scaring, just fun and flirting. Who doesn't like to use these for foreplay?
So what tools do you need before starting light BDSM? Honestly, your hands, or a tie, can be the simplest tool for light BDSM. You might wonder if there are more interesting tools out there for light BDSM? The answer is yes!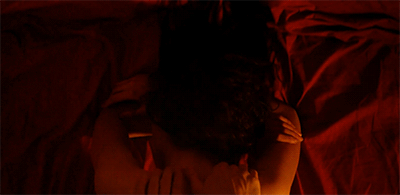 What is the best tool for light BDSM
Let me introduce you to the RoomFun light BDSM Kit, which is specifically designed for BDSM beginners and foreplay.
(6 Pcs Light BDSM Kit For Beginners)
This Kit is very simple, but it's also very fun and even educational!
This Kit contains a blindfold, a paddle, a Scented candle, a pair of bell nipple ornaments, a pair of satin handcuffs, and a fliting feather. Not too much, but sexy enough to keep beginners interested in BDSM. It's also great for flirting or foreplay during normal sex.
Blindfold——Unpredictable stimulation
When the vision is obscured, any slight movement will turn into an unpredictable stimulation. Is there anything more surprising and exciting than this?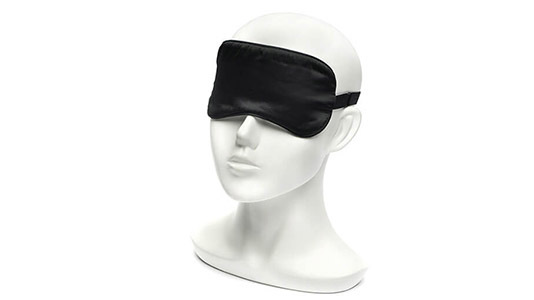 Paddle——Spanking fun
Spanking with bare hands may be a bit rough. Use this elegant paddle to do a simpler and more exciting spanking.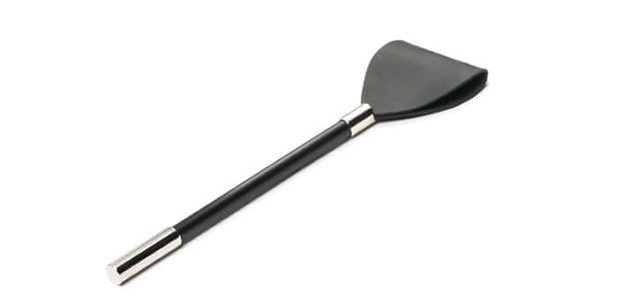 Scented candle——Romantic atmosphere
The pleasant and ambiguous aroma can well create a romantic atmosphere and awaken sexual desire.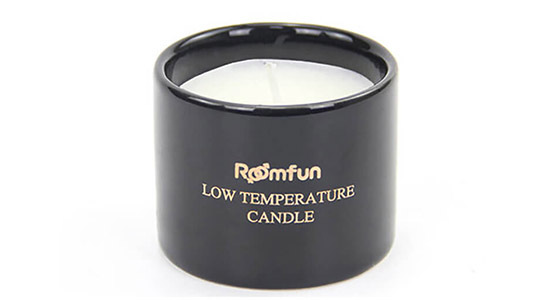 Bells nipple ornaments——Nipple stimulation
Not as painful as nipple clips, but enough to stimulate the nipples. These cute nipple ornaments will definitely look great on your nipples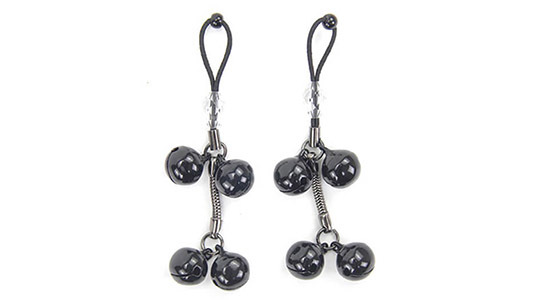 Satin handcuffs——Simply bondage
Being bondaged by a simply knot! What's more fun than this?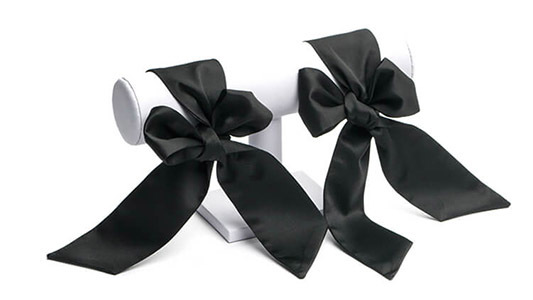 Flirting feathers——Teasing your lover
Sweep this feather gently on your lover's skin to ignite his/her desire!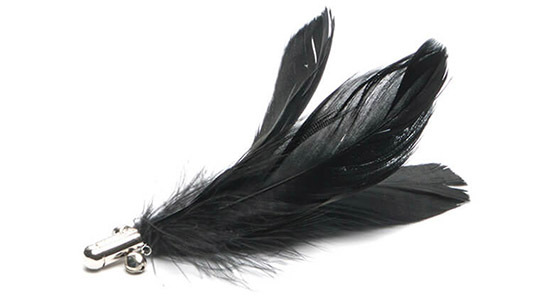 These tools are very delicate and simple to use, now you know that light BDSM can be done very easily. But light BDSM as a new form of foreplay, there are still lot to be aware of.
Here are some suggestions:
Talk to your partner in advance. Be open with your partner about your feelings and needs

It's very important to be consensual, reach a consensus in advance about who will become "dom" and who will become "sub"

Agree to a safety word with your partner. When your partner's behavior crosses your boundaries or makes you feel uncomfortable, use the safety word to ask your partner to stop!

If you and your partner want to take BDSM to the next level and try some more

professional BDSM tools

, such as candles, whips, medical PinWheel, electric shock rod, be sure to learn how to use them safely before using them. If you find it complicated, you can try some

basic BDSM toy

first.
View More At Safety Guidelines About BDSM Play
Well, these are my suggestions on how to safely do light BDSM as foreplay. Have a good time!