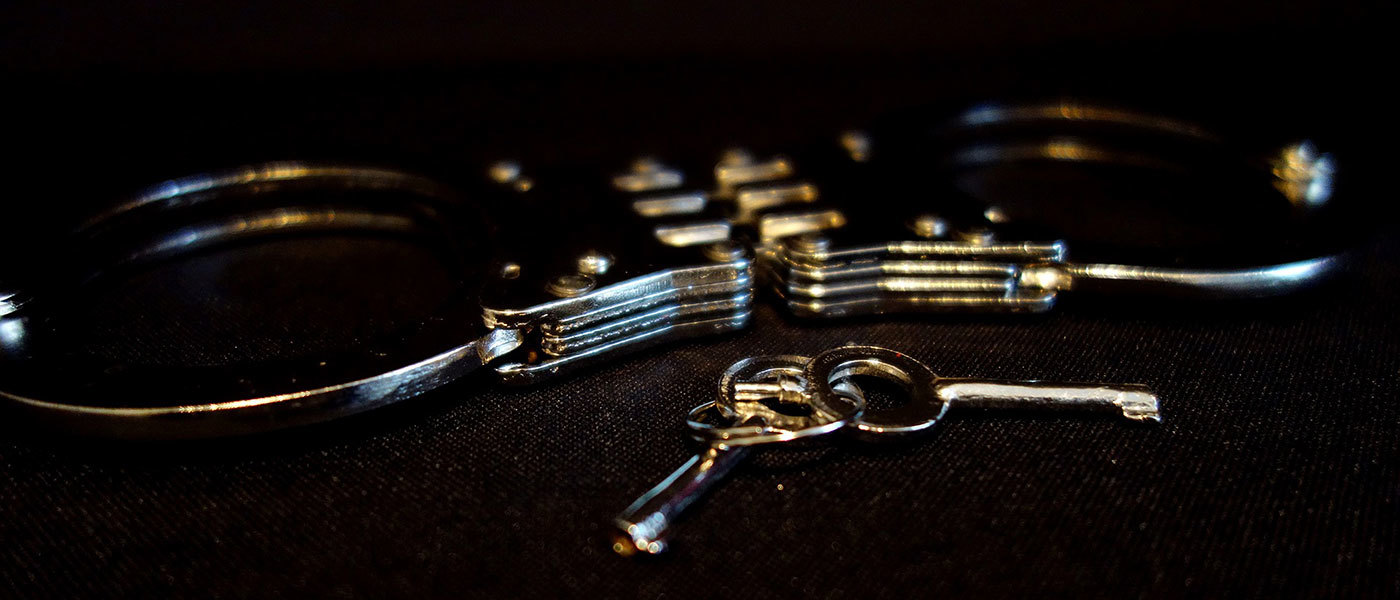 Fifty Shades of Grey is an excellent romantic BDSM film. In the film Christian Grey's playroom has a huge selection of BDSM toys and furniture, which is surprising and eye-opening.
As a new BDSM player, you don't have to own as many BDSM toys as Christian Gray, but there are few basic BDSM toys you can not miss!
1. Handcuffs
Handcuffs are the most fun, most practical toy in BDSM play. Also it is the simplest way of exchanging power — the moment you put them on, you become someone else's slave.
There are roughly three types of handcuffs: rubber, metal and leather.
For BDSM beginners, leather handcuffs with fluff are the most recommended, they are comfortable and soft, and can be worn for a long time without damaging the skin.
There are also many different combinations of handcuffs that are worth exploring.

2. Blindfolds
Scientifically speaking, when your vision is deprived, your other senses become more developed and sensitive. This theory has been introduced into BDSM games, by depriving the vision with a blindfold to increase the sensitivity of other senses. When Masochist's eyes were covered with a blindfold, every movement of the sadist makes the masochist nervous and excited. Of course, blindfolds can also be used to sleep in everyday life.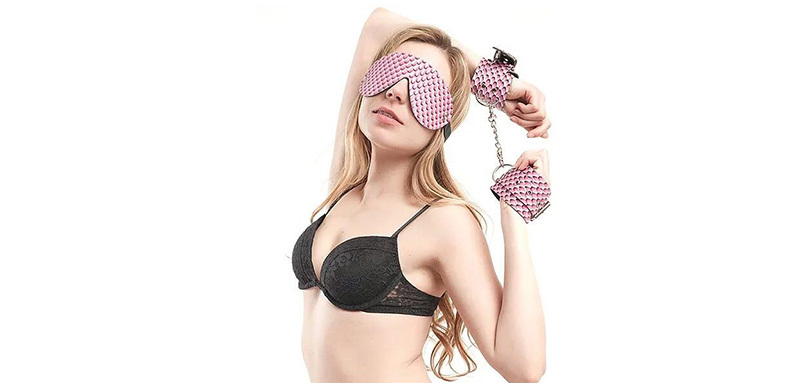 3. Paddles
Many people give priority to whips when it comes to spanking. Whips can be used to spank large areas, but if the users are not skilled, they may cause unnecessary damage.
Therefore, the paddles are more suitable for BDSM beginners. The paddles feature precise aiming points and free control of force, making it suitable for stimulating a single area.
The most common Paddles are leather paddles and wooden paddles. The paddles made of different materials will cause different levels of pain even if the same force is applied.
The beat is characterized by precise tapping points and free control of force, making it suitable for stimulating small areas.
Watching the masochist trembling because of being spanked, listening to the screaming of the masochist, can satisfy sadist's vent to the body. The masochist, on the other hand, experienced a different kind of pleasure when he/she was spanked, and even exuded more fluid..
Sadist needs to pay attention to force control while spanking, and observe if the masochist's body and mind can handle it.