---
Reasons for choosing Room-Fun: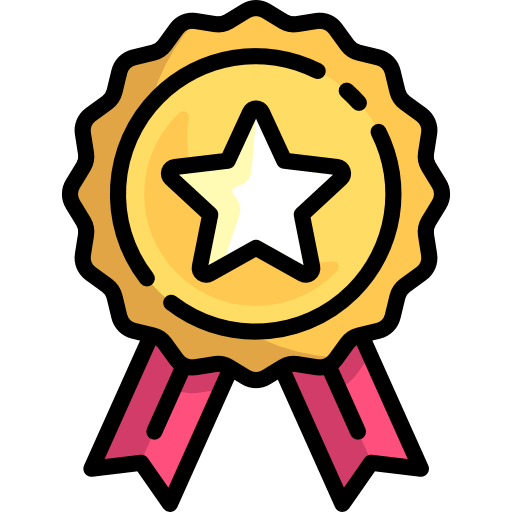 High Quality Products
Room-fun is a professional manufacturer and retailer of sex toys, for designing sex toys we make use of high quality materials. Not only high on quality and durability but are also safe for use.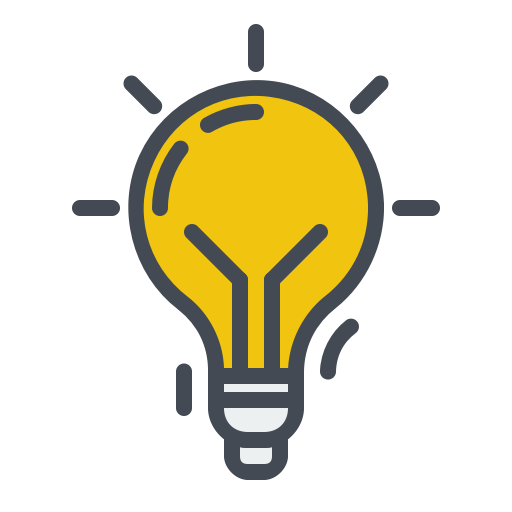 Unique Product Ideas
Room-fun focuses on development, we are constantly innovating our products to meet changing market and customer needs. Please feel free to contact us if you have any ideas or needs about the product. We will prioritize customer needs and suggestions in our latest product development plan.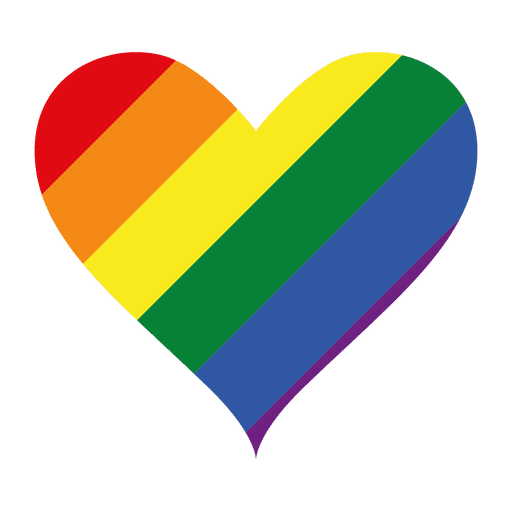 Diversity And Inclusion
Room-fun supports and encourages our customers to explore bedroom fun and limits. The Room-fun sex toys are diverse and inclusive. From BDSM toys to LGBT sex toys, no matter what your gender or sexual orientation is, you will find suitable products in Room-fun.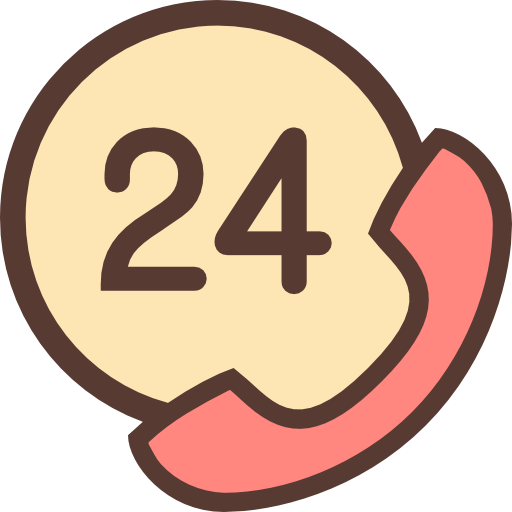 Quick Reply
Room-fun has a professional and efficient customer service team,no matter what questions you have, our customer service will respond quickly and provide you with patient answers and satisfactory solution. If you have any kind of queries you can contact us( service@room-fun.com)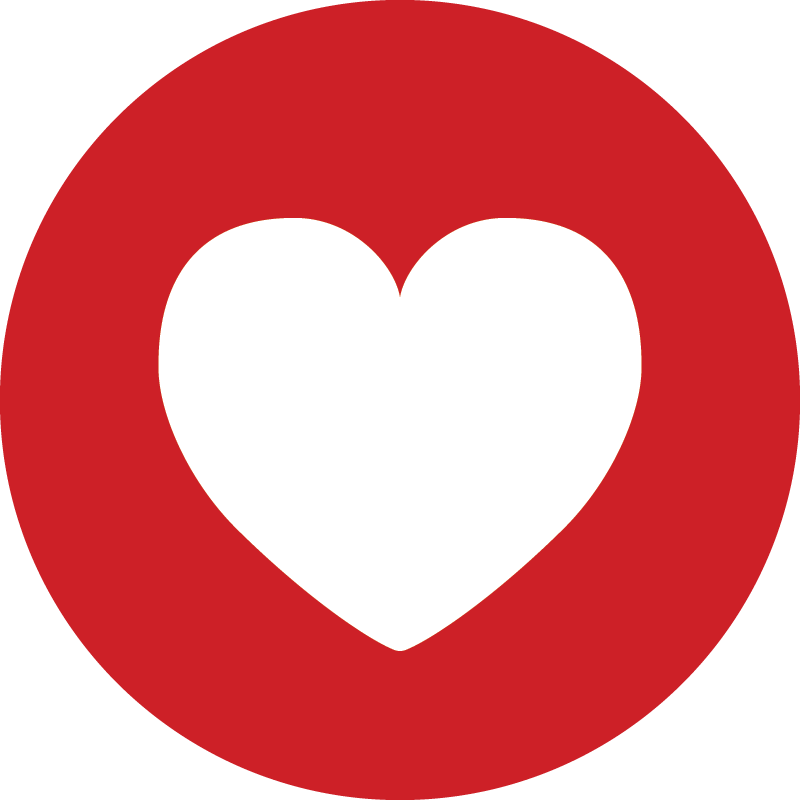 Customer Care
Room-fun attaches great importance to customer care. It is very important for us to establish a long-term and stable relationship with our customers. We will regularly share our product safety guidelines, product maintenance guideline, product experience article, advanced sex skills in our blogs or emails to our customers.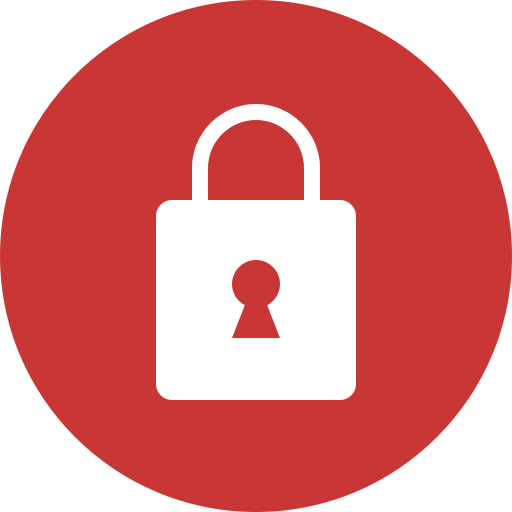 Discreet Shipping
We understand that adult products require a high level of privacy, that's reason why we attach great importance to customers' privacy and information. Please be assured that all packages from Room-Fun are discreet and do not contain any product information or brand information on the outside.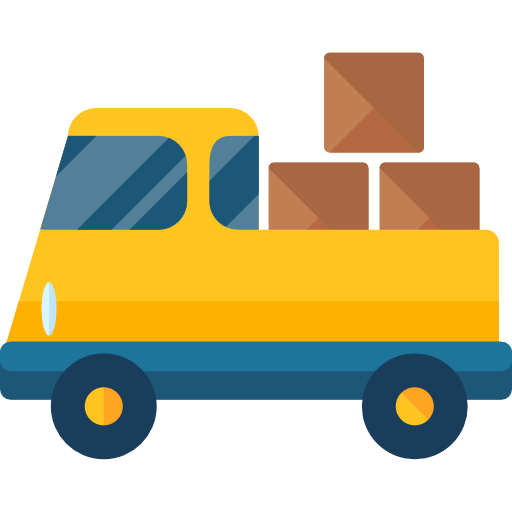 Reliable Shipping
We have established long-term and stable cooperative relations with some reliable logistics companies such as DHL, FedEx and USPS. All these channels ensure quick, stable as well as safe delivery of products within 1-2 weeks.